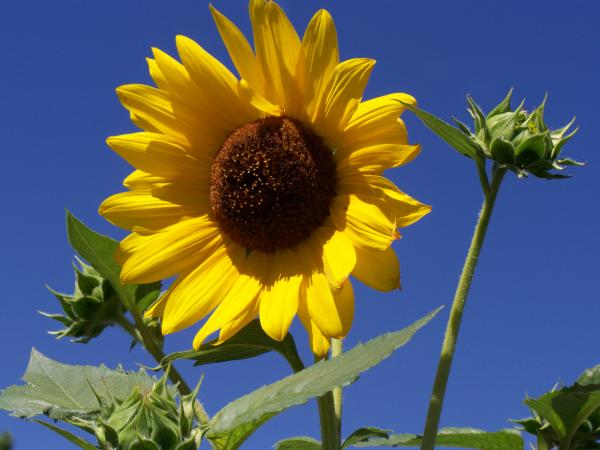 Moisturizer Lotions has the best skin care products in the world, and if you are like me, you want to get the best possible products at prices you can afford.
Southwest Sunshine uses natural herbs that are actually good for your skin. Unfortunately, most companies use chemicals to enhance their moisturizers, and worse yet, test on animals, but not Moisturizer Lotions. Every product that they sell is made naturally without harsh additives. I buy all of my lotions from Southwest Sunshine and am amazed at the results after just a couple of weeks.
I have been so happy with the herbal skincare products from Southwest Sunshine that I decided to become a distributor. After working nine to five for so many years, I was thrilled when I discovered this great opportunity and I have never looked back.
Southwest Sunshine Products have a proven direct marketing approach for lotions and moisturizers, and best of all the money back guarantee is extended to distributors and each and every one of our loyal customers.
The training materials enable me to build and run my business. I work for myself, and if I add other representatives to my tree can earn an increased profit margin. I feel like I am the CEO of a huge company without having to leave the comfort of my own home.
As an independent distributor, I get the same quality, herbal skin care products that the Marchant family has provided for over 25 years. Previously these great herbal products were only available at retail companies and salons, but now they are available under the Southwest Sunshine label with their packaging. The entire herbal collection is offered at wholesale prices to distributors and customers!
Honestly, I have tried every skincare product on the market, and nothing works like Southwest Sunshine. The moisturizer makes my skin look years younger and the lotions are mild enough for people of all ages. If you haven't already tried Southwest Sunshine you are missing out!